Students running their virtual bicycle companies
Students working as a team
Running a virtual bicycle company
It is never easy running a business as most entrepreneurs know. If you think working with family members is bad, try students and some of them in different time zones and some with young families.
So, what a great way to test the students ability to work together. Strangers coming together to form their own virtual bicycle manufacturing companies. Their knowledge of bicycle manufacturing, probably NIL.
The humble bicycle
The bicycle is one of the greatest and earliest inventions and in this year of environmental awareness, definite appropriate. After the giving away of the gas guzzling cars last week, probably better to discuss manufacturing bicycles this week.
If you miss the car give away, see the link below
https://www.enterprisedoctors.com/best-car-collection-on-campus/
One of the great joys of teaching post graduate students is their ability to give them  an idea and get them to run with it. Every semester, I get a number of new students with very few knowledge of running their own businesses and in many cases, most have never met before until the start of the semester.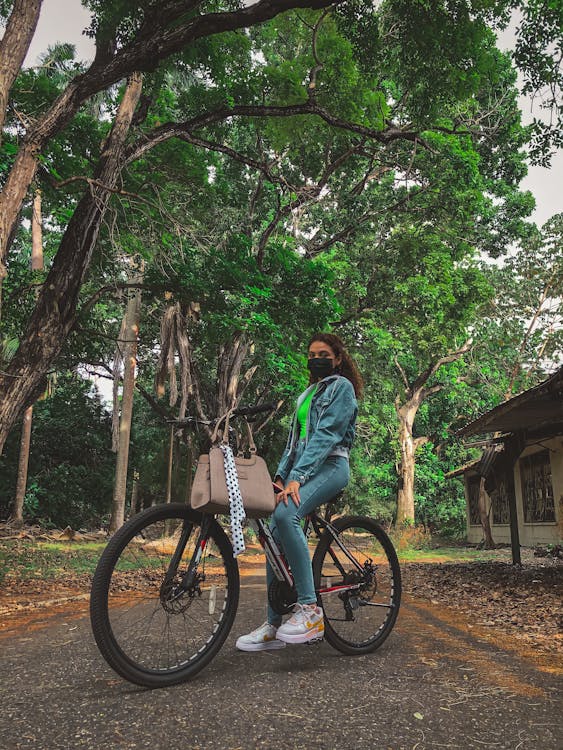 Working as a team
In a matter of a few weeks, the students form themselves into groups and allocate roles to themselves. They register their companies, have meetings, discuss strategies and think of different scenarios, customers, advertising spaces, they research their markets etc. In time, they understand how the Simventure works  and in doing so they understand some of the intrinsic challenges and issues of not only running businesses, but of managing classmates as colleagues. They have to work as a team to be successful.
Fun and experience
I am looking forward to the experience gained by the students and their reflective practices.
The most important part of the assignment is reporting back on their financial performance. That should be great fun (at least for me)
Do you think they will still be friends after the assignment, I hope so. Experience have shown that the students really enjoy the challenge (after the stress is over).
Really great fun.
You may be interested in https://www.enterprisedoctors.com/managing-money-for-students/