The Enterprise Doctors (ED) 
In this new and globalized world; entrepreneurship and leadership are key words. We all  need to act and think like entrepreneurs and leaders. Our attitude to work and we may need more than one to achieve our dreams. If entrepreneurs are supposed to be the new superheroes, then supporting then is also important. How do we support such great men and women?

Finance and leadership are critical to our daily lives, but it can be difficult for most people to understand and expensive to get the experts to explain it without using jargon. There are others areas of the business that needs the support of the entrepreneurs.
Do you struggle to understand entrepreneurship and finance?
Do you know that by simply understanding finance you can plan better, save more and live life stress free? We support entrepreneurs in their dream of financial freedom.
Being able to manage your finance in both business and private lives can lead to a more fulfilling life. Inability to manage finance can be a source of stress. Imagine minding your own business and then a global pandemic hits unexpectedly. Very few if any could have foreseen the impact of the pandemic on our lives. 
It is just as good as keeping fit. Do a bit of finance everyday and you can see the difference over time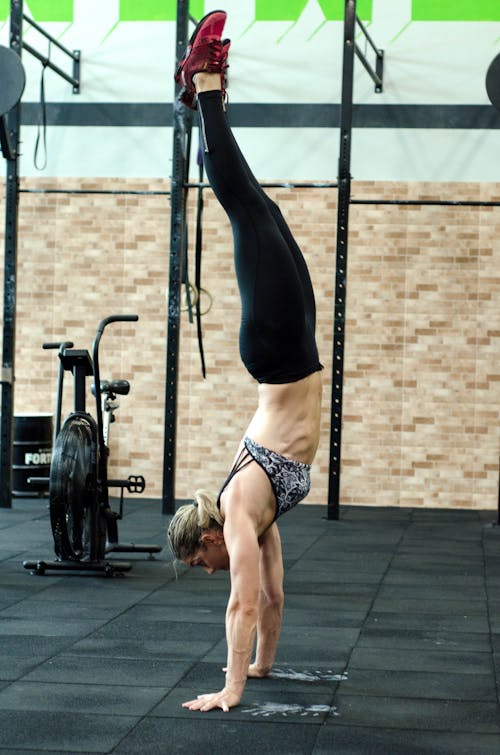 How can we help?
Knowing about finance means that you are in charge. You become the expert in how to better manage your business and personal finance better. We help to put you in the driving seat. No one us better at looking after your money better than you, no one has a better interest.
How do we do it?
We provide financial training and consultancy for businesses.  For individuals, we provide ways to  manage their personal finances better.  We not only provide advice, we live entrepreneurship and personal finance.
We support your aspirations through expert knowledge and financial training to meet your current and future goals.
Why put you in charge?
Because no one has a better interest in your finance than you. We believe numbers don't lie. Organisations perform better when owners and managers understand their finances  to improve profitability. We specialize in strategic financial training to meet individual needs.

Our Story
ED started due to the experience gained in some of the largest organisations and how they operate. Our experience spans from finance, operations, strategy, customer services and more. As a finance trouble shooter for HP, I realized that units and operations perform better when they know their numbers. They perform better when they know where the pains are coming from. In other words, where the pipe is leaking. As anyone with a water leak knows, the drips can initial be annoying, but unfixed can soon become expensive.
Dr Ade Otukoya PhD
Our Principal consultant, Dr Ade Otukoya started his career as a junior auditor at KPMG ( The accounting firm).  He then worked for a professional organization in London where he was the first finance manager for the company and set about implementing new financial systems. He thereafter joined Electronic Data System (EDS), at the time, the largest IT outsourcing company in the world. EDS was later taken over by Hewlett Packard (HP).
Ade was involved in some of the largest and most complex IT outsourcing contracts in the UK. He spent over 20 at EDS/HP in several roles in finance and operational deliveries. It was at EDS as a finance controller that he perfected the act of financial training for better financial performance.
Ade also setup and ran several business, his knowledge of finance helped his businesses.
But his passion has always been to teach others about the fun of finance, so he left HP to follow his dream to help as many people as possible to understand finance better.  
Ade graduated with a B.Sc in economics from the university of Lagos, has a law degree from the university of West London, is a qualified accountant with an MBA from the university of Derby and a PhD in Economics and Finance. 
You may be interested in some training blogs
Ade has written several books on Finance and personal money management. Here is a link to his books
Some videos on Finance training